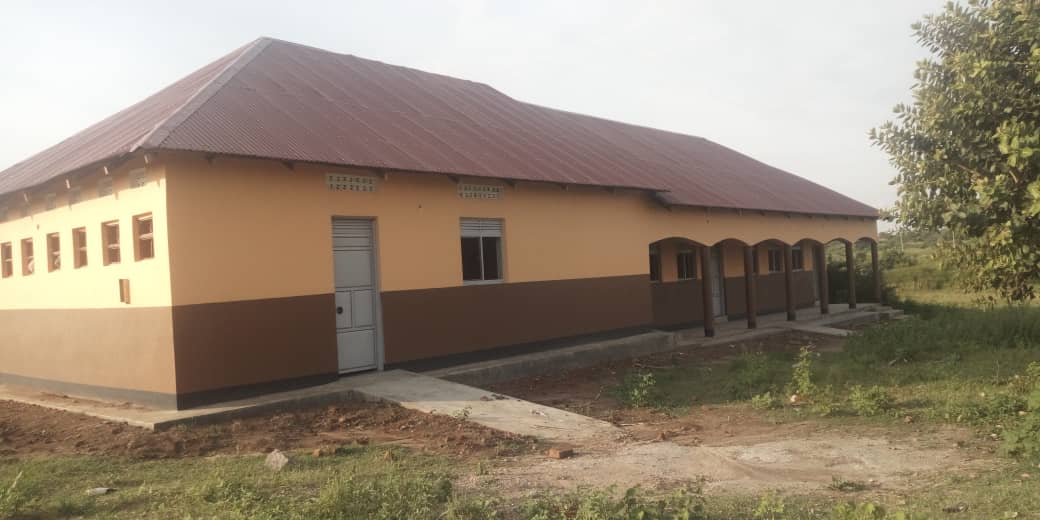 Medical training centre
LifeCare Uganda
Our LifeCare project supports the Bukedea Lifeline Schools to establish a training center for nurses and midwives. The training center gives young adults in the region a career perspective and improves medical care in the region in the long term.
Why a medical training centre?
Support the construction of the training centre for nurses and midwivesn
LIFECARE UGANDA IN NUMBERS
1
laboratory equipment handover
Additional support is needed
Goal: 140,000 Euro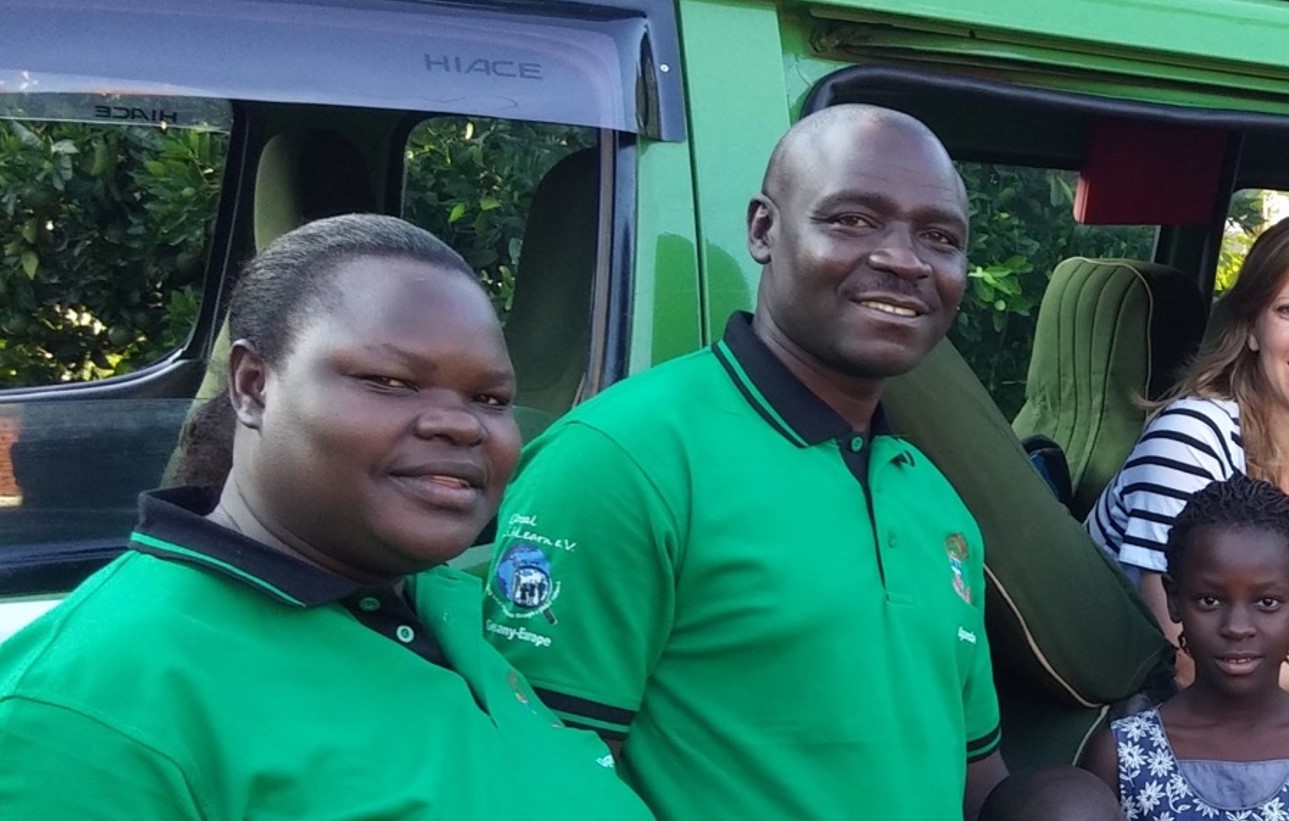 Our partner
Our local partner are the Bukedea Lifeline Schools. The schools have more than 15 years of experience in building training centres, in planning and carrying out construction work and in the financial planning of such projects. The construction is supervised by Julius Adome Ben and his wife Rebecca Akello. Rebecca is a trained nurse and will take over the management of the training centre.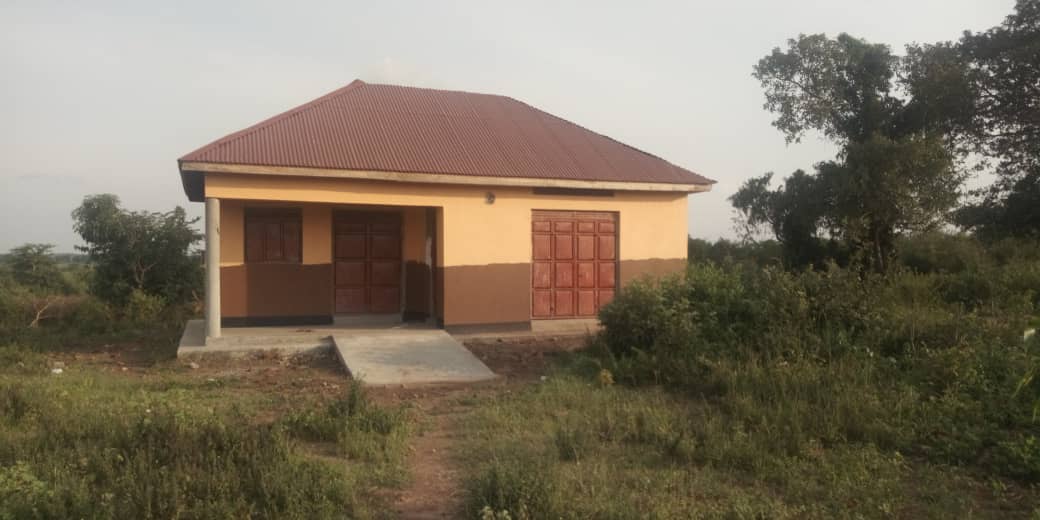 Supporters of this project

The project was financially supported by a grant from the W.P. Schmitz Foundations of around 25,000 Euro as well as generous donations from Thomas Schmeißer and Henning Emden.

Digital photo albums
LifeCare in the press
Make a difference

SUPPORT US
Donate now or contact our project manager Julia Wagemann for further questions.