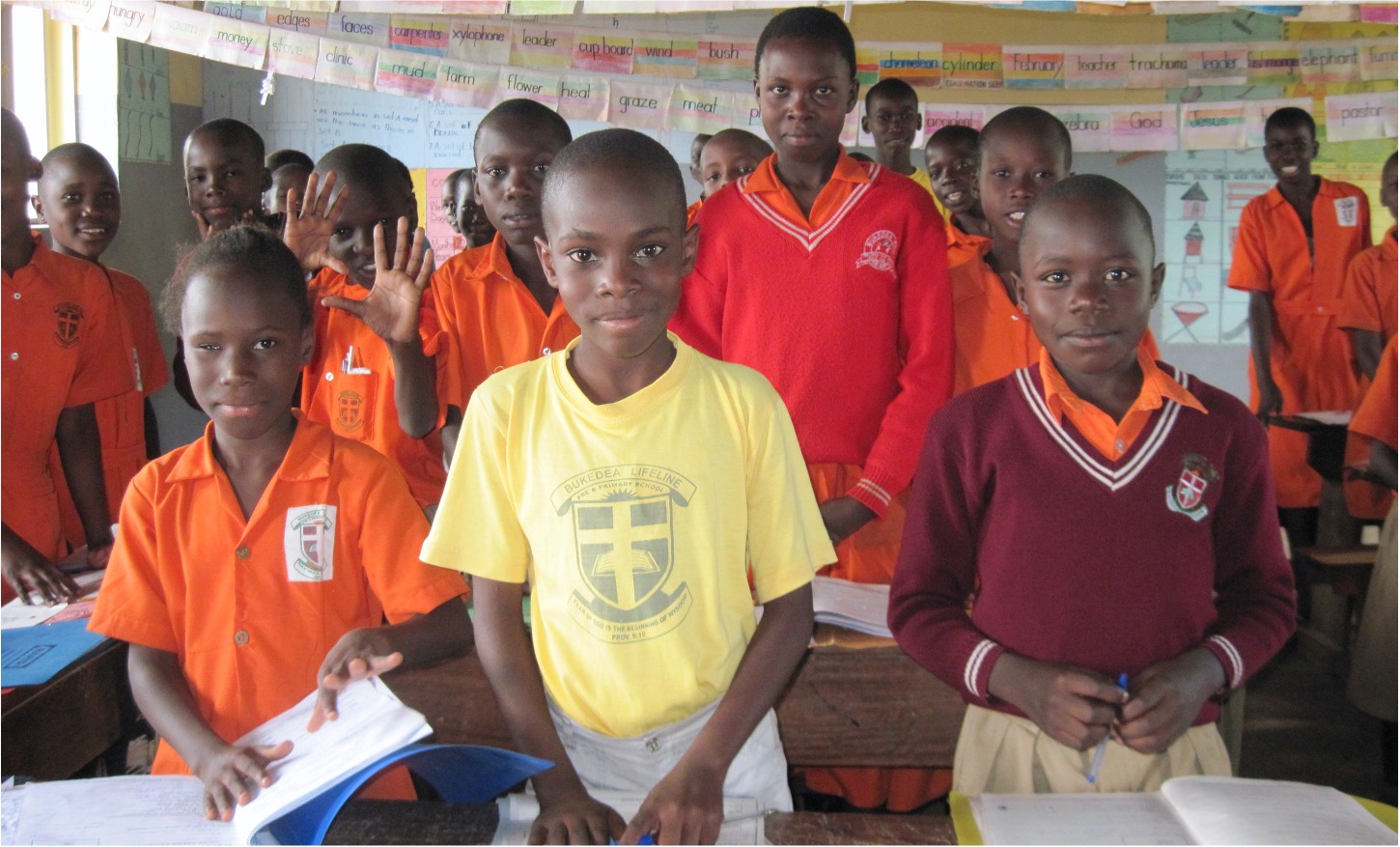 Educational Sponsorships
Lifeline Uganda
Lifeline Uganda gives children from poor families in Eastern Uganda a chance to get a good education. The programme covers their school fees and provides them with books and other school materials.
250 Euro per year is enough to give a child a good education
8
Boarding school students
A trustworthy partnership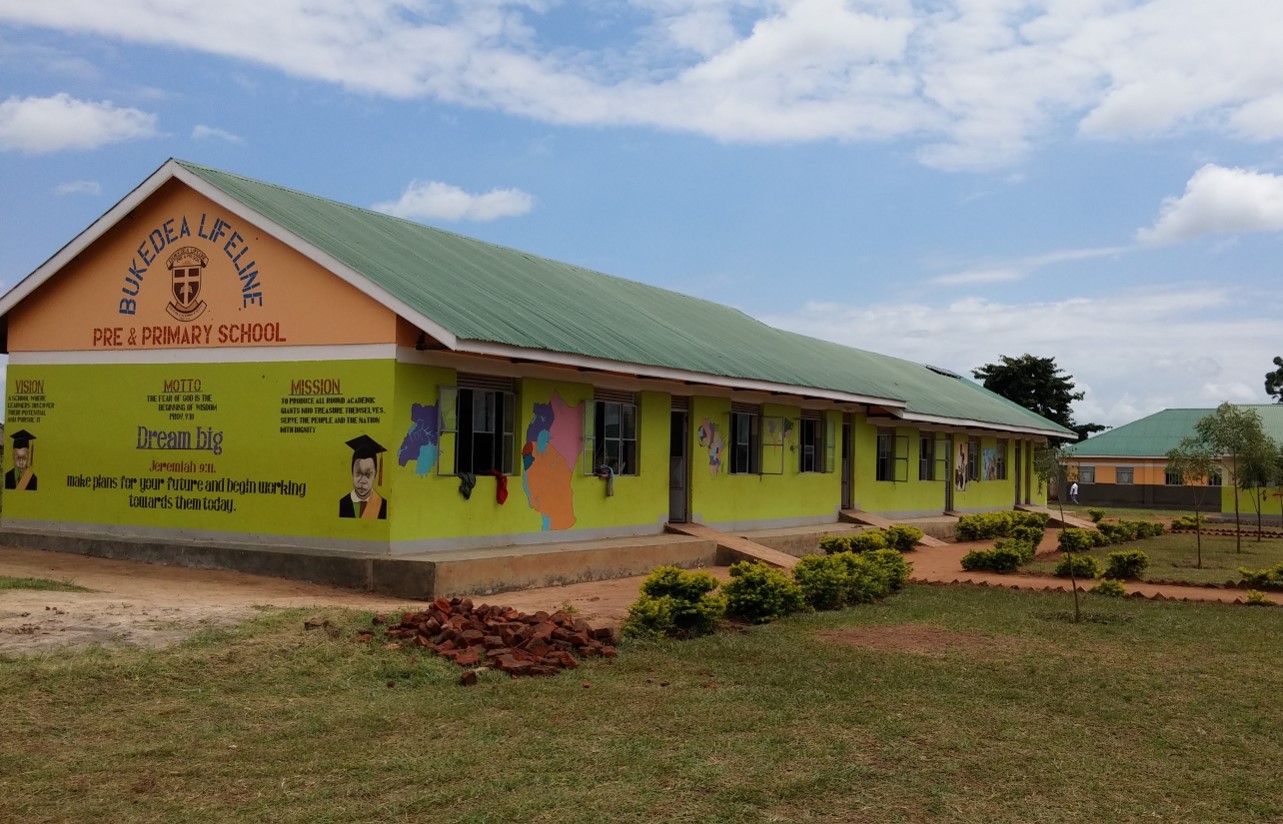 Schools

Bukedea Lifeline Schools

We work together with the Bukedea Lifeline Schools. They are among the best schools in Eastern Uganda and are responsible for the selection and education of the sponsored children. The Lifeline Schools consist of a preschool, two primary schools and a secondary school. The schools were founded in 2003 to improve education in the area and place a strong emphasis on a high quality education at a low cost.
Our project partner in Uganda

Julius Adome Ben

… is our main focal point and co-founder of the Lifeline Schools. He was as well supported by a similar programme during his school days. This allowed him to attend university. Now he wants to give children a future in the same way as he was helped.
Features of a sponsorship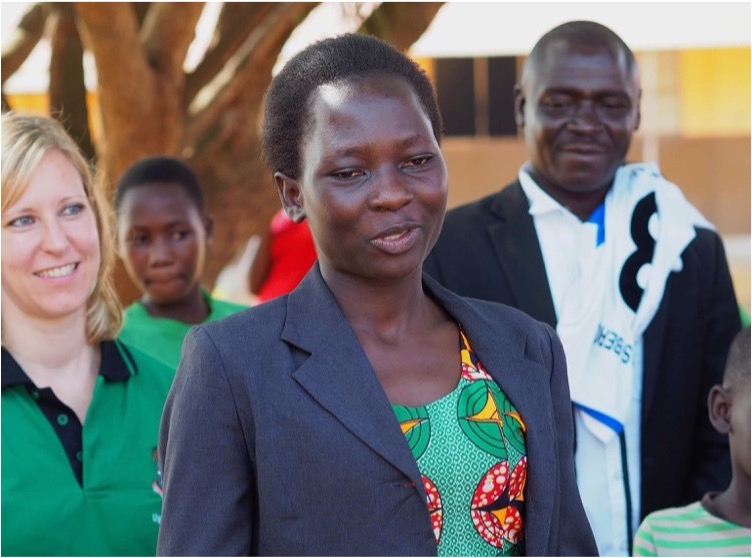 Our first student
Amuron was the first student in the programme. After completing her high school diploma in 2014, she won a scholarship from the Ugandan government to study information technology in Kampala, the national capital. Today she works in an IT company and is still in touch with the Lifeline Schools and Glocal LifeLearn.
Lifeline Uganda in the press
Interactive photo galleries – Trip to Uganda 2016
Make a difference

GET INVOLVED
Sign up today and become an educational sponsor or reach out to our project manager Oliver Mundy if you have any questions.